November 10, 2022

Comment input issue on some Android devices

Thank you for your continued support of Z-aN.

 

We have confirmed that some Android devices are unable to enter comments while watching a streaming video.

We are currently verifying to resolve the issue, but please try the following procedure to temporarily work around the problem.




Workaround: 1)

Hold the smartphone horizontally

Workaround: 2)

If the smartphone is held vertically, change the keyboard setting to one-handed mode.

(Refer to the image below.)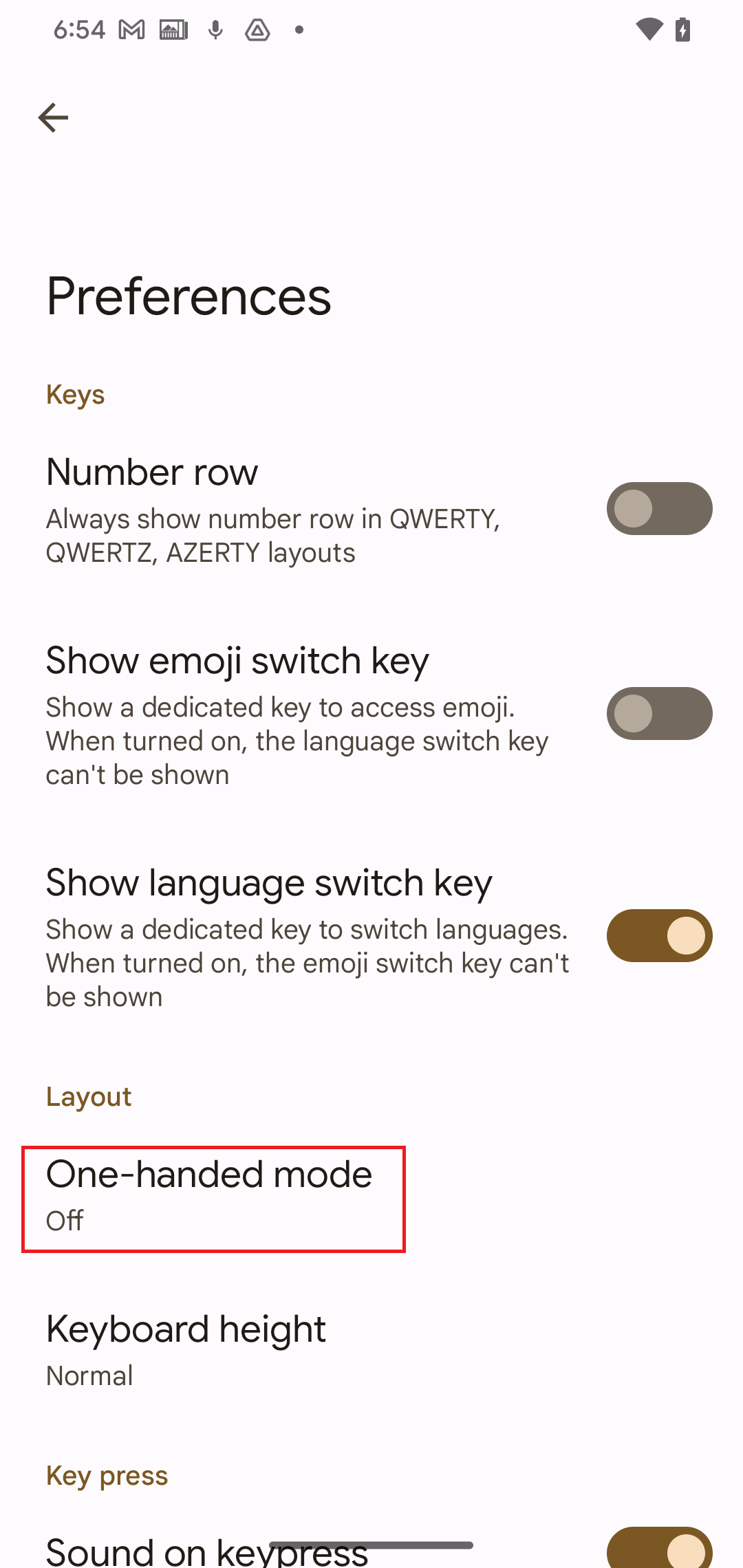 We apologize for any inconvenience this may cause and appreciate your understanding.